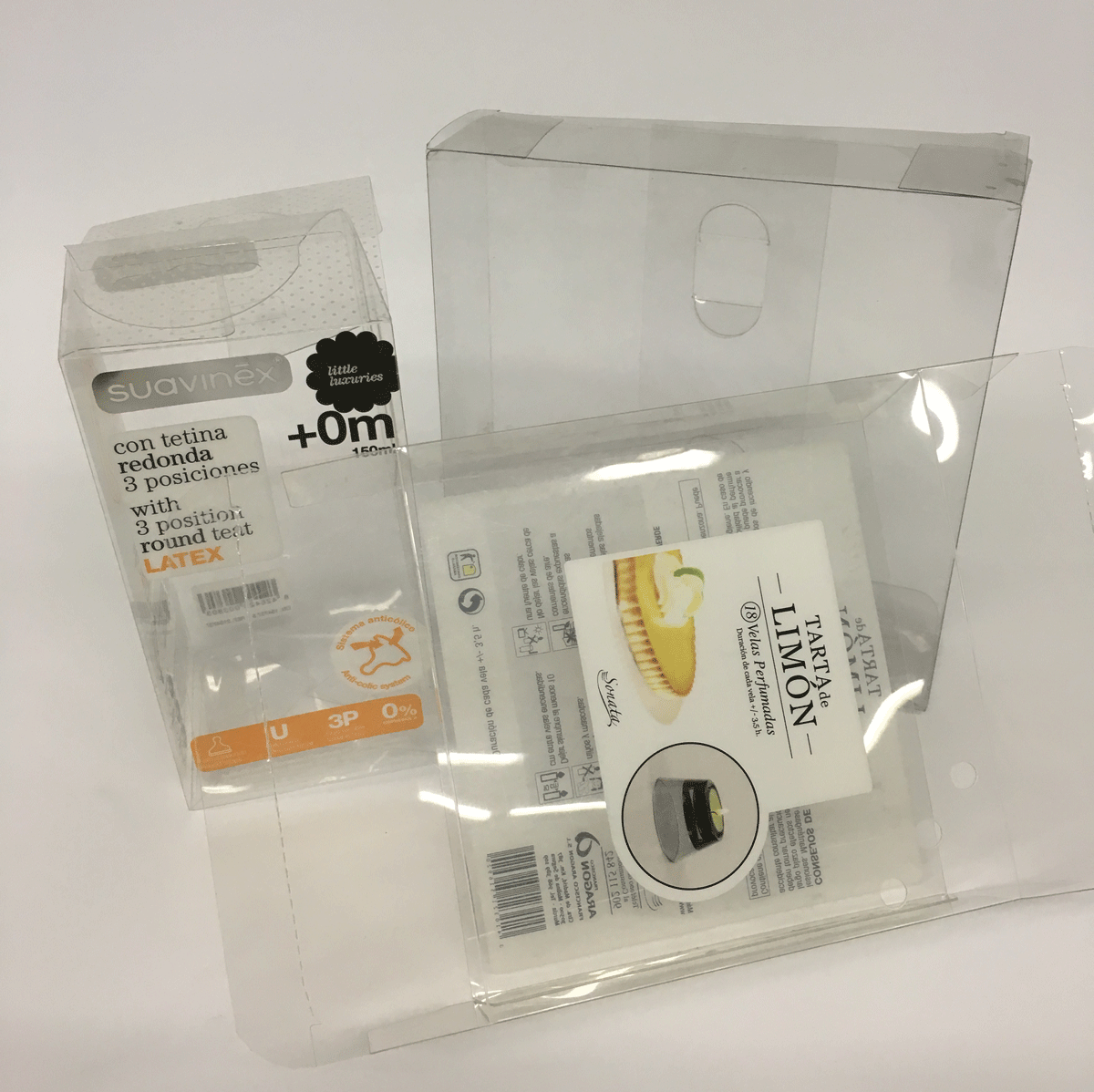 The most transparent and glossy material in the market. Ideal to produce boxes of visual packaging. The most perfect and cleanest plastic boxes. Recyclable material.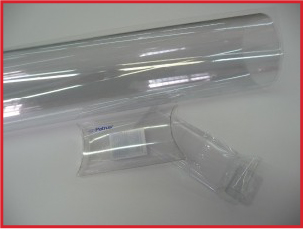 25 years of experience
AOE Plastics is a family company with more than twenty years of experience within the market of plastic supporte. Our headquarters are located in Terrassa. We have 1500-square-meter facilities,in an excellent location, well connected to all areas,in order to achieve the best logistical efficiency.