Competitive prices adapted to your needs
24 hour transportation service
High availability of stock of standard sizes and materials
We offer the possibility of cutting the plastic supports with guillotines
PVC for digital printing and packaging
Experts

in
plastic 
supports
AOE Plastics are distributors and agents of plastic supports and for different sectors: graphic arts, printing and packaging. We have at your disposal a wide range of top quality plastic products: PVC, polypropylene, APET, vinyl and magnetic pvc. In our warehouse of 1500 square meters, located in Terrassa, we accumulate a large stock which allows us to serve our customers in the Spanish territory with deliveries within 24 to 48 hours.
AOE Plastics only offer plastic products that meet the highest quality, so we only work with European and worldleading, first class manufacturers.
Our differential value is based on providing our clients with a complete service, which gives advise and helps them to find the best professional solution. AOE Plastics, in the spirit of customer service, maintains permanent contact with our clients in order to meet all needs and emergencies, as quickly as possible.
The benefit of working with renowned factories allows us to be the exclusive agents in Spain, of the best factories in Europe. That is the reason why we have the competitive advantage of serving large orders at a reasonable price, with direct customer delivery.
We are agents of the leading European manufacturers
We offer the possibility of cutting with guillotines
24-48 hours delivery service throughout the Spanish territory
Large stock at your disposal
Delivery and tracking of the order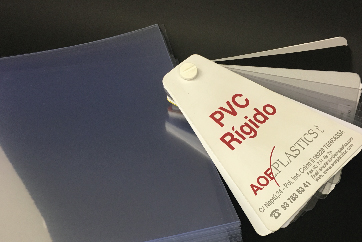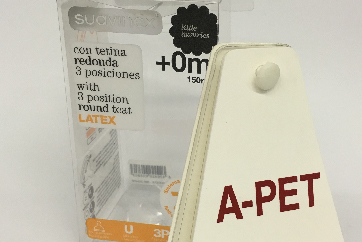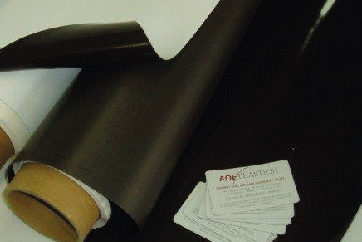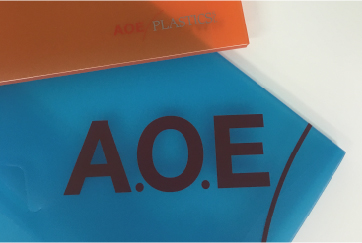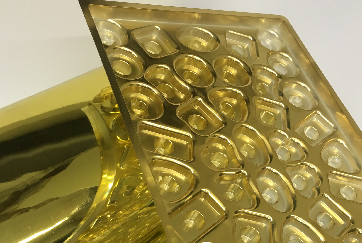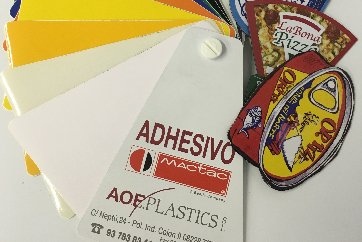 25 years of experience
AOE Plastics is a family company with more than twenty years of experience within the market of plastic supporte. Our headquarters are located in Terrassa. We have 1500-square-meter facilities,in an excellent location, well connected to all areas,in order to achieve the best logistical efficiency.